Mac in Business
Visit Computec to purchase Apple products.
Service and support as an authorized dealer
Computec is an authorized Apple Value Added Reseller.
We provide core solutions for Apple products to customers in a variety of fields.
Please contact Computec for Mac and iPad implementation for your company.

Productivity runs in the family.
No matter which Mac you choose, you get great performance, a gorgeous Retina display, advanced built-in security features, and the world's most advanced OS—all so you can do your best work.
With great performance, stunning Retina displays, and advanced security features, Mac is designed for all the ways you work. Be more productive with powerful built-in apps that are easy to use. Create presentations. Crunch numbers. Communicate and collaborate with your team. Interface with key business systems. And use it with your iPhone or iPad seamlessly. No matter which Mac you choose, it's built for all your business needs.
Configurable processor, memory, and storage optionsare available.
Services
Apple products are built for the way modern business works. They offer employees powerful solutions. And, they're secure, easy to deploy and support, and compatible with enterprise systems and apps. Computec helps to establish the environment which follows your corporate global standard.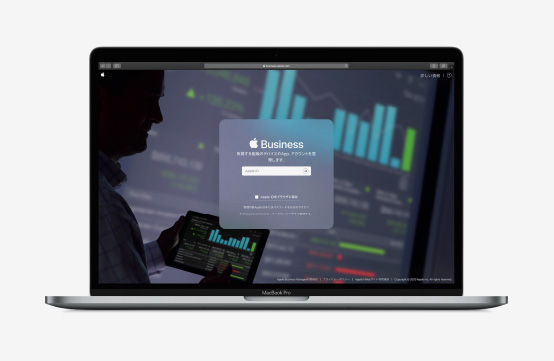 Apple Business Manager

Whether you have ten Apple devices or ten thousand, it's easy to deploy and manage them with Apple Business Manager. It works seamlessly with mobile device management solutions, so you can set up Mac, iPad, iPhone, and Apple TV over the air—without any need for manual configuration.

Find out how Computec can help your organization get started with Apple Business Manager.

Not all services are available in all countries.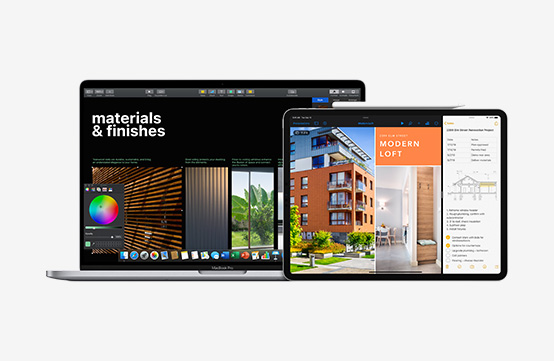 Apple Financial Services

It's easier than ever to bring Apple products into your workplace with innovative financing options through Apple Financial Services. Get the products and services you need, exactly when you need them. Apple Financial Services also keeps your costs low by accounting for the high residual value of Apple devices up front. Flexible upgrades give you complete control of your refresh cycle, and with clear and straightforward terms, the experience is simple and friendly.

Not all services are available in all countries.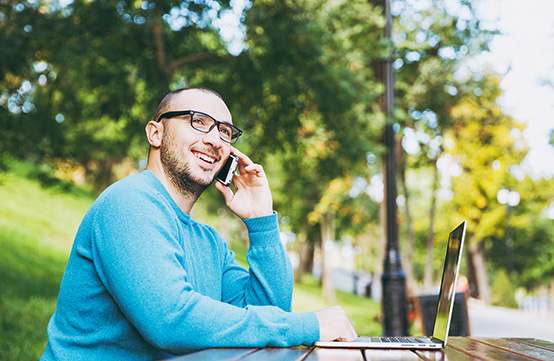 Apple and Cisco

Cisco offers solutions to enhance your experience on mobile devices.

Apple and Cisco: Wireless Partnership

In order to achieve optimal performance of your Apple products in the office, implementing state-of-the-art infrastructure is key. As a Certified Cisco Partner, Computec offers a vast selection of infrastructure options to meet your company's global standards for any business environment.
Why Us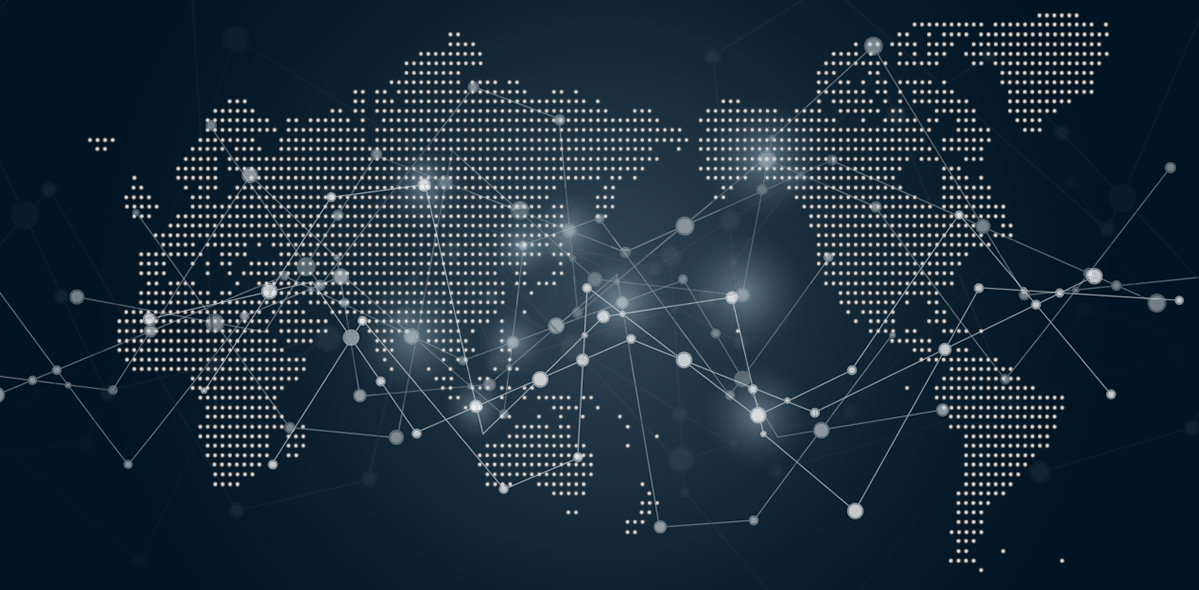 Computec Engineering supports over 2,000 multinational corporations in the APAC region, and has offices in Japan, China, S. Korea, Taiwan, Singapore, Malaysia, and Indonesia. Our knowledge of multilingual platforms, combined with a deep understanding of cultural differences in business practices makes us the ideal choice for project management, systems integrations, and roll out management wherever your office is located.
As an Apple Authorized Reseller in Japan and China, Computec works with Apple to strategically enhance support to our clients throughout these large Asian markets.
We know that language barriers can be an obstacle when globally managing several corporate-owned devices from an office across the world. As your local IT partner, Computec offers a wide range of bilingual support for Apple services, such as Apple Business Manager and Apple Financial Services.
Let's Get Started!
Apple, the Apple logo, Mac, iPad, and iPhone are trademarks of Apple Inc., registered in the U.S. and other countries.